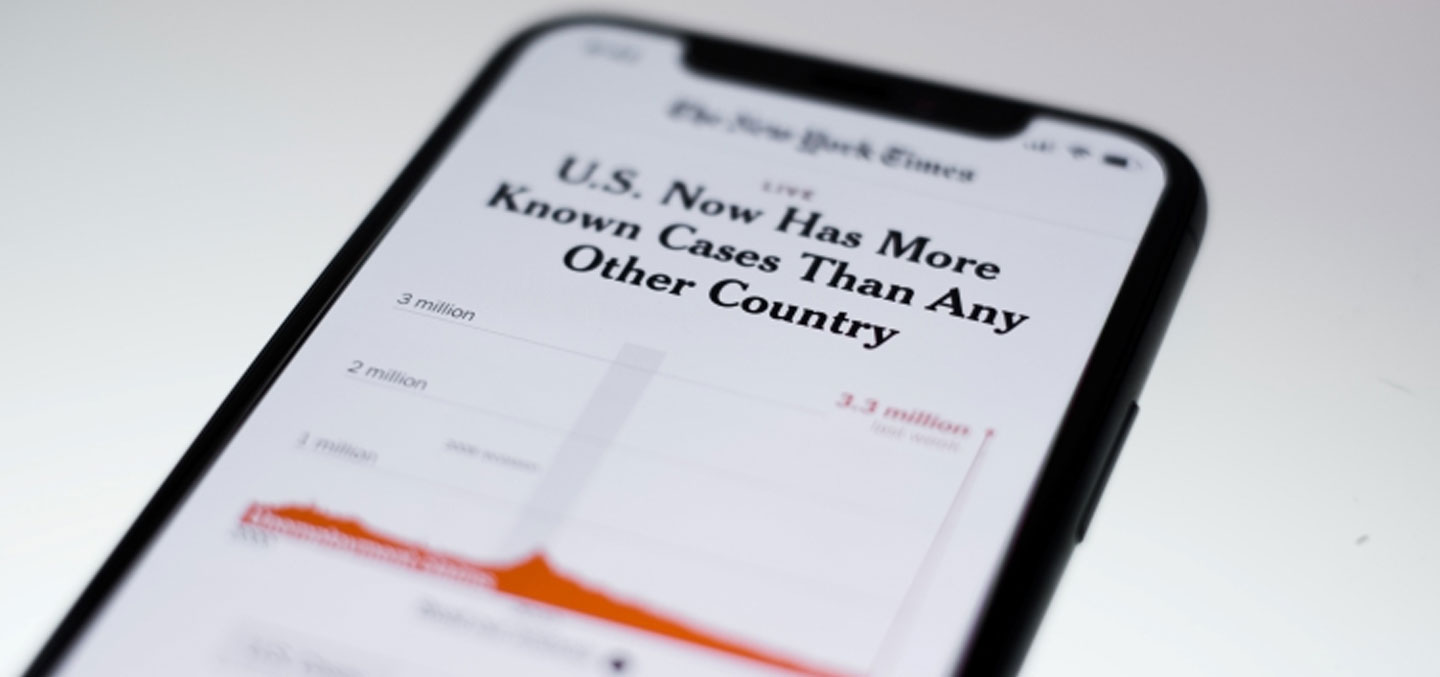 Social distancing during this difficult time is essential to preventing the spread of the pandemic. With a lot of your usual hangouts and favorite places closed, you're probably running out of ways to stay busy. Here are 5 things to do during the Covid-19 Social Distancing:
Keep the News Off
Keeping informed on the pandemic is important, but a constant flow of negative energy isn't good for you. Change the channel to something more entertaining, or use a streaming service. There are a ton of great options for video and live TV streaming services to keep you entertained at home. Netflix, Hulu and Disney+ are all great options and are at affordable pricing. They hold many TV series, old and new, in addition to hundreds of popular movies.
Work On Some Chores
It can be challenging to get to work on household chores when you've been day-in and day-out at work throughout the week. The pandemic affecting work hours can give you a chance to catch up on your work list at home.
Get Active
If binging TV series isn't your thing, then maybe see about starting up a home fitness program. You can do it without any equipment and get a full-body workout that will get your blood pumping. Alternatively, you could instead go on nature hikes or a walk in the park to see the beautiful sights your state has to offer.
Liven Up Your Work-at-Home Space
If you're working from home, then you may want to make your workspace look a little more inviting. Get a comfy chair if you spend time at a desk or in front of a computer screen. Buy some office supplies and maybe consider a nice house "office" plant to stay busy with.
Take Up a New Hobby
Remember those things you've always wanted to try your hand at but never found the time? Maybe you wanted to try home brewing or take up some kind of craft. See about ordering the tools online and using some open space in your home to take up a new hobby.
We understand the need for social distancing, and we hope that you are positive and healthy during this difficult time. For more information about how this pandemic impacts your visit to Reliable Toyota, feel free to contact our dealership in Springfield today!