Jump to Your Need
We're Here to Serve You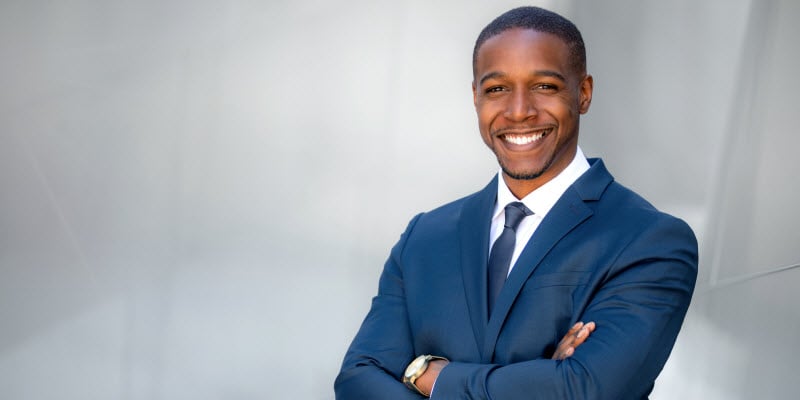 You can buy the same kind of car in many different places and from many sellers. However, not everyone offers the same degree of customer satisfaction and care. At Reliable Toyota, you can find the car you want, and get the customer service and care that you deserve. We make the whole car buying process as smooth and seamless as possible. In addition to offering an attentive, friendly, and helpful staff, we offer the added convenience of picking up and dropping off your vehicle as needed, to-and-from your home, or other eligible location. Whether you are short on time or you're practicing social distancing, let us take the stress and hassle out of car ownership.
Service Pickup & Delivery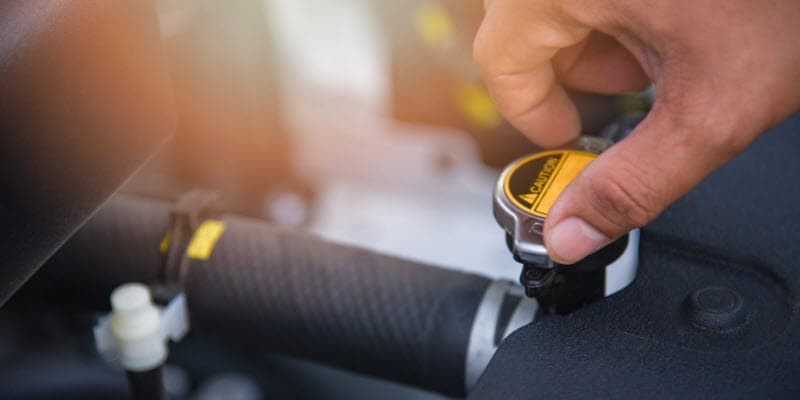 To perform its best, your vehicle needs regular service and maintenance. While it's important to have your vehicle serviced as needed, the reality is that it can take quite a bit of time and effort to bring your car in for an appointment. And if you're practicing social distancing, your goal is to avoid as much in-person contact as possible. Fortunately, we offer a handy solution with our service pickup and delivery. When you need car maintenance, all you have to do is make a service appointment for your car and tell us the location of pickup, whether it be at your home or another eligible location. We will pick up the vehicle to bring it in for its appointment and return it to your home or other preferred location afterward.
At-Home Vehicle Delivery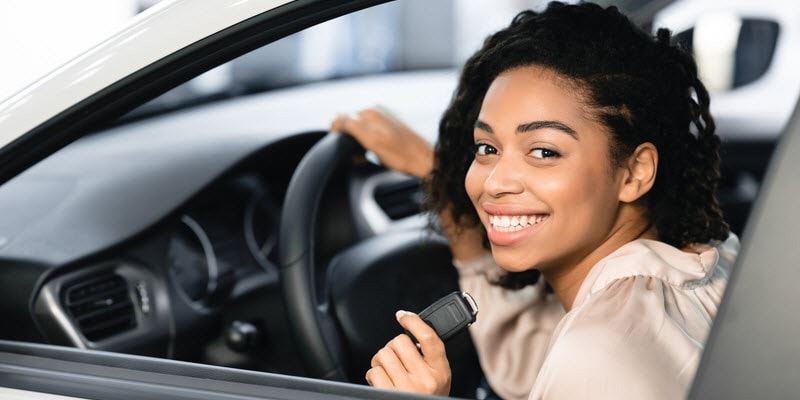 When you buy a car, you look forward to that "new car" feeling as much as anyone else. However, you could probably do without the hassle of driving to the dealership and going through the process of picking up the car in person. If that sounds familiar, you will benefit from our at-home vehicle delivery service, making the car purchase process easier for our customers. When you complete a financial transaction for your car online, which can be securing a lease or paying for the vehicle, we take the final step of bringing the car to you.
At-Home Test Drive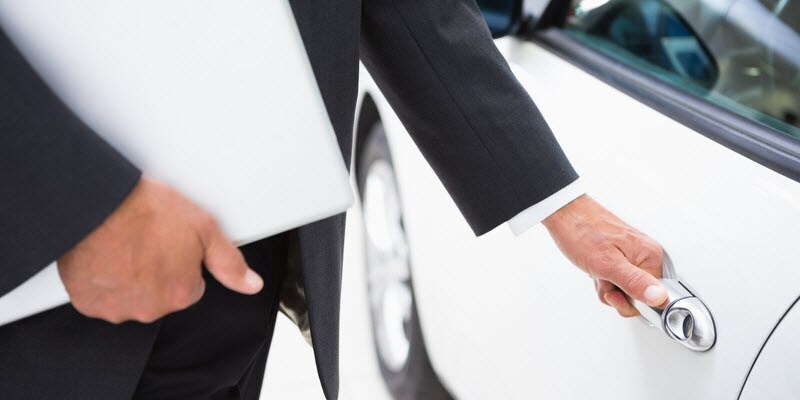 Even if you haven't yet purchased a car, you can still benefit from our at-home services. We offer the option to test drive a car of your choice at home. Our at-home delivery service lets you experience aspects of your vehicle such as the safety features, technology, and performance at your own pace and comfort without having to deal with crowds or the hassle of making time to visit us.
Make an Inquiry
Hours
Monday

9:00 AM - 8:00 PM

Tuesday

9:00 AM - 8:00 PM

Wednesday

9:00 AM - 8:00 PM

Thursday

9:00 AM - 8:00 PM

Friday

8:00 AM - 6:00 PM

Saturday

8:00 AM - 6:00 PM

Sunday

Closed
Other restrictions may apply. Please contact us with inquiries.