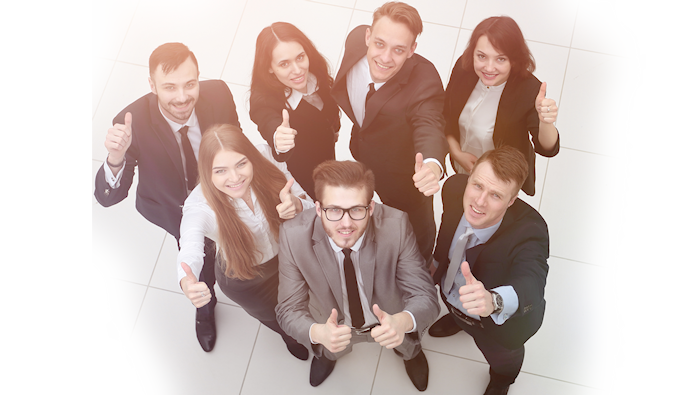 Toyota Available Careers Near Me
We are looking for talented salespersons and individuals who take an interest in cars to join our experienced team. If you enjoy selling cars, then you are qualified to join us. It will be a great opportunity for you to learn from very experienced car salespeople. A good car salesperson must possess some skills. For example, you need to have empathy, this is the ability to understand how the clients feel. A successful salesperson needs to be competitive. To achieve that, they have to be better than their colleagues. You will learn the networking skills as they are very crucial for your career. You get an opportunity to expand your networks by meeting new people during your work.
Some clients love to be served by a certain person whom they have worked with before. You need to exhibit confidence in the product you are selling to the client. It boosts your ability to close more deals. Sales is not a job for the faint-hearted, you require resilience even when the number of sales is low or has decreased. It is the starting point for many people who would want to work in the motor industry. Selling cars involves convincing the buyer to purchase the product based on its unique features. Therefore, you get to understand the specifications of many cars as you will be required to know what is unique in every new car. It's such an interesting job!
Need some reasons why you should join our team?
It is an opportunity to get into a great career with high chances of growth. You may also end up being part of our management team. The motor industry is growing rapidly and requires people with adequate experience. You will understand what different clients look for in a car. The needs of the buyers are then used to manufacture products that match the changing customer needs. By communicating with the manufacturers, you will be in a position to inform the clients on what to expect in future. With the understanding of the specifications of a car, you can help the buyers to make a good choice that meets their different needs. If you give valuable insights to the clients, you are likely to be their favorite seller in the future. The client is likely to contact you when in need of some insights in buying another car. Our dealership offers car maintenance services. When you create a good relationship with the customers. There are high chances that they will also rely on our services. By working for us, you have more freedom in your work. You will never get bored!
Dealership Positions and Careers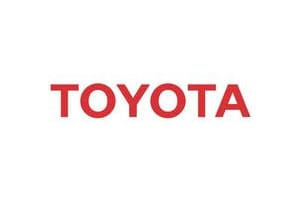 Being part of the sales team is not the only career for you in our dealership. There are many opportunities in the motor industry. We'll help to understand what each of them entails so that you can identify an area that you are passionate about. The sector requires individuals with various professional backgrounds. For example, finance, service, and administration. Different people take an interest in different areas of specialization. Just like any other industry, it requires financial specialists to work in their finance department. For example, you will be in-charge of arranging for financing for the clients. Our car dealership partners with reputable financial institutions to provide loans for clients.
Hours
Monday

9:00 AM - 8:00 PM

Tuesday

9:00 AM - 8:00 PM

Wednesday

9:00 AM - 8:00 PM

Thursday

9:00 AM - 8:00 PM

Friday

8:00 AM - 6:00 PM

Saturday

8:00 AM - 6:00 PM

Sunday

Closed