Reliable Toyota Makes Shopping Online Easy
Whenever possible, Reliable Toyota wants to give you new ways to buy a car, truck or SUV. Now, we offer Accelerate, a suite of online tools that enable you to efficiently move through the car buying process. With Accelerate's features, you can estimate your monthly payment, evaluate your trade-in, book a test drive and provide a deposit.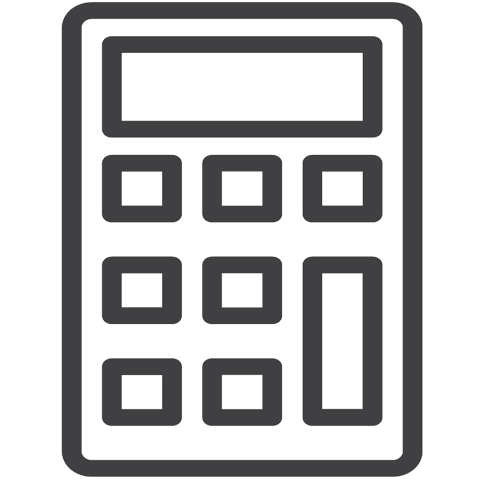 Estimate Your Payment
Responsible car buyers start with a budget. Your budget begins when you know the monthly payment you will need to make on the Toyota you love. Accelerate's tools will help you determine your monthly payment. You only need to input your approximate credit score, interest rate, down payment and preferred term. Momentarily, you will see numbers that can help you quickly advance to the next car buying step. Importantly, Accelerate can assist you with buying any auto in our inventory, which includes new Toyotas and a variety of pre-owned brands.

Find the Value of your Trade
You can easily use our website's tools to discover the value of your trade-in, which can help you judge your auto buying budget. If you have never previously purchased a car online, you might be amazed by the opportunity to obtain an accurate trade-in value via a website. In fact, for an accurate quote, you only need to accurately tell us your car's details. We are interested in your car's total mileage, model, trim package and related info. Our system will quickly display your trade-in quote after you submit those details.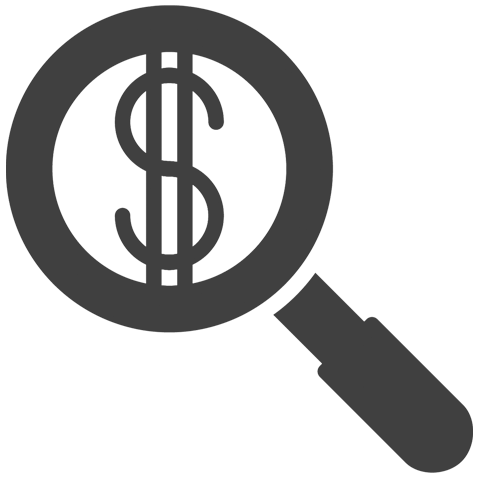 Apply for Toyota Financing
You can also use our online tools to conveniently apply for financing. If you remember the world before the internet, you surely know that applying online will save you significant time. Imagine what else you can achieve today instead of sitting around a dealership waiting to find out about financing possibilities! At Reliable Toyota, we work with a network of finance partners. They have experience securing financing for people with a range of credit scores. Expect your situation to be considered fairly. If you are unsure about your creditworthiness, we welcome you to pre-qualify via our site.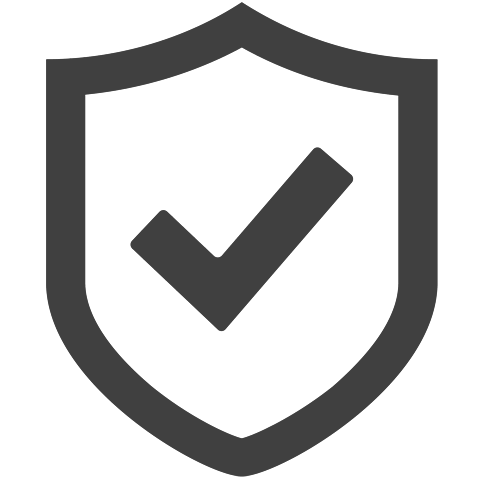 The Scoop on Mechanical Protection Plans
We can help you acquire a mechanical protection plan that covers items a manufacturer's warranty might not. Across the array of plans, features vary, but they typically include added benefits. Potential benefits include emergency help message relay, key fob coverage, theft-return rewards, concierge services, and roadside assistance. If a tire goes flat or you run out of gas, you will be comforted by the fact that you chose a plan with roadside aid.

Schedule a Test Drive
Accelerate will also let you schedule a test drive with Reliable Toyota. After all, you probably want to try out your car before you sign your contract. We can also prep your car before your arrival. Simply choose the perfect test drive time for your schedule.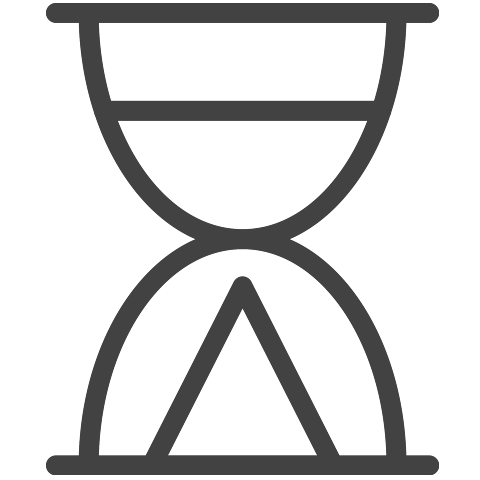 Reserve the Vehicle You Want
Importantly, car inventories change daily. To guard against potentially missing out on a vehicle you love, we set up our site to accept small deposits. Use this convenient, secure option if you need us to hold a car for you.
Using our online tools can make buying a Toyota online incredibly fast and easy. Once again, Accelerate is also available to use on our entire inventory, whether it's a Toyota or another brand, you can still utilize these handy tools. Call or email us if you have any questions about buying a car online, we are happy to help you. Reliable Toyota is dedicated to making sure you get into the vehicle that's right for you while providing an efficient online- and in-store buying experience.
In addition to these tools, we also offer Toyota reviews and 3rd-party comparisons to help you through the research phase of the car buying process. Not sure which Toyota is right for you? Check out our reviews to learn about the lineup.
Make an Inquiry
* Indicates a required field