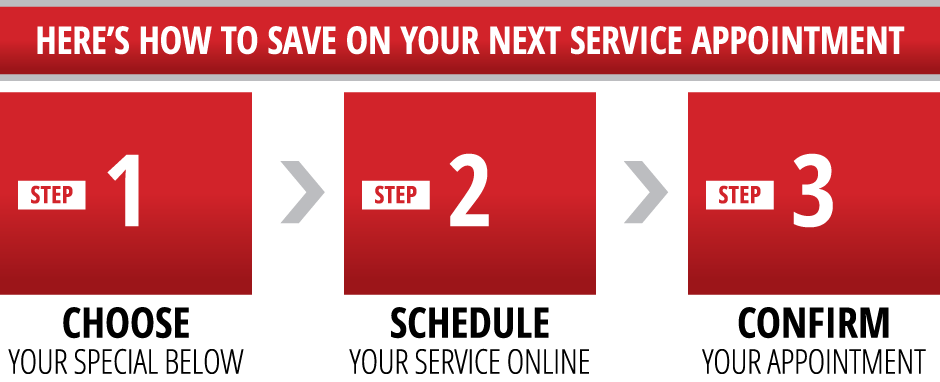 Toyota Service Coupons in Springfield, MO
Toyota service coupons offer our Springfield-area customers the chance to repair their vehicle for less. We extend various coupon deals that put savings into full swing, whenever you need to save money without sacrificing the assurance of quality repairs. Money doesn't grow on trees, so it isn't possible to pick money off the branches whenever you need a few bucks. It is essential that you save money in every area possible. It might've been difficult to reduce costs of car repairs at one time, but that is no longer true. We have a plethora of money-saving coupon offers for almost any service that you need. And, we use only certified technicians to make those repairs. It feels good to know that you're getting repairs at an outstanding price that are also handled by experts in the industry. Browse these great coupons and get ready to save money on some of the best repairs that you've ever had!
What Kind of Parts Should I Be Looking For?
Not only do you get the assurance that your vehicle repairs are made by certified Toyota experts when you bring your vehicle into us, but you also get the satisfaction of knowing that your repairs are made using OEM parts. Some auto repair centers cut corners and costs by using cheap aftermarket parts. We'd never compromise the efficiency of your vehicle with these parts. We handle each repair using original parts that are made for your car, and that includes a warranty, so you aren't spending out-of-pocket if the parts wear out before their time. You can trust that repairs made using OEM parts by certified technicians will last and that is important as a vehicle owner. No matter what model Toyota vehicle you drive, bring it down to our service center when there is a problem, and our experts will handle the repair the right way.
We Are Constantly Updating Our Offers!
Helping our customers with their automotive needs is what we do best. Check back to browse our updated coupon offers whenever you need Toyota vehicle service. Never spend more money for auto repair than you should and certainly never settle for repairs from the auto repair shop around the corner.