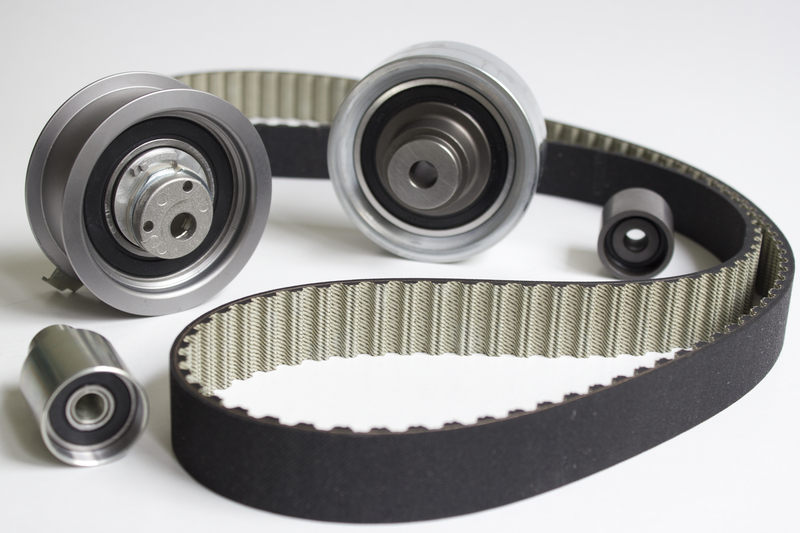 Why Is It Important to Replace My Timing Belt?
The timing belt is a vital component used to synchronize the movements of the camshaft and crankshaft to ensure that your car's engine is running smoothly. If the belt breaks, it can result in severe engine damage so it must be inspected periodically for wear and tear.
For most vehicles, manufacturers recommend replacing it between 60,000 and 100,000 miles. Refer to your owner's manual for the recommended interval for your vehicle.
Benefits of Replacing the Timing Belt
Increased Gas Mileage - Timing belts are vital in ensuring that the intake and exhaust components are properly synchronized. This enhances the efficiency of the engine. In return, you should expect to see improved fuel economy.
Improved Horsepower/Acceleration - Once the timing belt is replaced, you should also notice a boost in the acceleration time and horsepower of your car.
Lower Auto Repair Costs - If the timing belt breaks, it could lead to extensive damage to the engine and other components. This will result in higher costs of repair and possibly even engine replacement. You can avoid this by having a worn timing belt inspected and replaced before this occurs, saving you from considerable future expenses.
Timing Belt Replacement Service in Springfield
At Reliable Toyota, we have highly qualified professionals who are certified and have years of experience to ensure that your vehicle gets the service it deserves. Customer service is essential at Reliable Toyota, and you are assured of receiving royal treatment every time you visit us.
Quality OEM Toyota Parts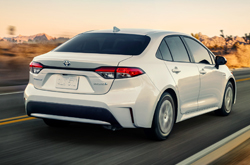 We are committed to giving you only the best service. We only use Original Equipment Manufacturer (OEM) parts for your vehicle. Unlike aftermarket timing belts, OEM parts are sourced directly from the manufacturer of your vehicle, and often come with warranties. They are designed to provide a perfect fit for your model and are made of high quality and durable materials. This ensures that you are getting the best quality part every single time.
Do not hesitate to visit our service center and let out expert technicians serve you. You can rest assured knowing that your vehicle is in the capable hands of the certified professionals at Reliable Toyota.