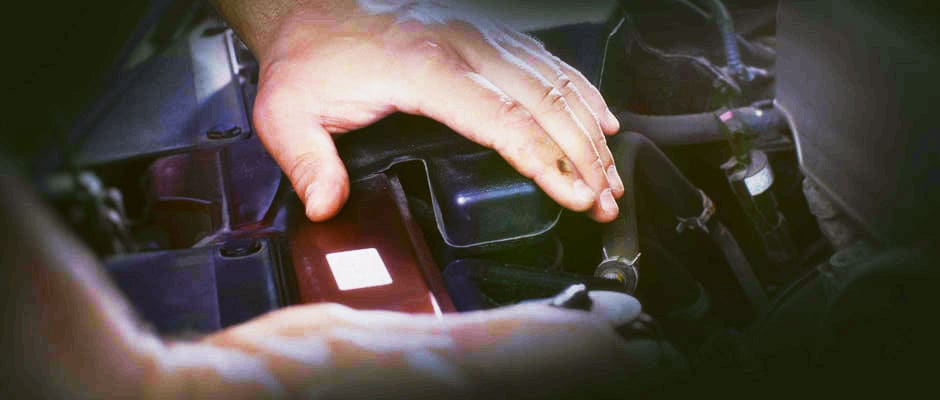 When to Give My Toyota A Tune-Up?
Whether you're the proud owner of a Camry, a 4-Runner, Yaris, or one of the other fantastic Toyota model vehicles, regular service is an important part of vehicle ownership. Adhering to the recommended service schedule keeps your vehicle running smoothly for a longer time period than without the service. Furthermore, you'll minimize wear and tear and increase the resale value of the vehicle.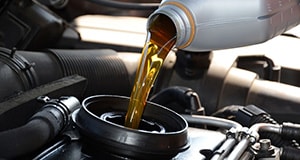 An oil change is a service that every vehicle regular needs to keep the engine running smoothly. Although some manufacturers recommend changing the oil at 3,000 miles, many recommend a change at 6,000 miles or after when synthetic oil is used. Refer to the owner's manual with your vehicle to learn when to schedule a tuneup, since this can change from one model to another. Most likely, you'll follow a 15-30-60-90 maintenance schedule.
15,000-Mile Service
The first scheduled tune-up usually occurs at about 15,000 miles, or one-year after purchase. This is a pretty simple tune-up that includes an exterior vehicle inspection, tire inspection and rotation, oil and oil filter change, under the hood inspection of the various vehicle components, and an air filter change. Each of these things will improve the efficiency of the vehicle in one way or another.
Oil Change - Drained and Replaced
Check All Fluid Levels - Top Up as Needed
Tires Rotated and Balanced
Check Air Filter - Replace as Needed
30,000-Mile Service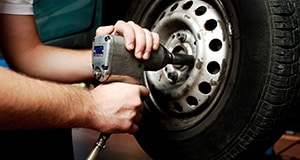 The next tuneup is at about 30,000 miles. This tune-up is very important and failure to get this service could void the vehicle warranty. The repair technician will provide the same services as provided at the 15,000-mile service, as well as a fuel filter replacement. The transmission fluid is checked and replaced, the coolants replaced, and the power steering fluid is replaced.
Many of the Same Services from 15,000 Mile Interval
Check Brake Pads - Replace as Needed
Suspension and Shock Check
Check Fuel Filter - Replace as Needed
60000-Mile Service
The 60,000-mile service includes all of the prior vehicle maintenance services, as well as an inspection of the vehicle's cooling and ignition systems. It is usually recommended that spark plug replacement happens during this tuneup. Engine coolant should be changed at the 60,000-mile service. Additionally, this tuneup will include inspection and replacement of the brake line system.
Many of the Same Services from 30,000 Mile Interval
Replace Battery as Needed
Inspect Brake Rotors - Replace as Needed
Check for Wear on Belts and Hoses - Replace as Needed
90,000-Mile Service
At the 90,000-mile service, you'll receive all of the basics provided at each of the prior tuneups, though this one is a lot more thorough than prior services. It is important to provide a more in-depth inspection now, considering it's been a few years since purchasing the vehicle. The goal at this tuneup is to keep the vehicle running efficiently for many more years to come, with as few problems as possible. The tune-up will look for any signs of wear and tear to improve the vehicle's operation.
Many of the Same Services from 60,000 Mile Interval
Top to Bottom Inspection
Check Spark Plugs - Replace as Needed
Inspect Vehicle Safety Technology Features
For more details about your Toyota Camry, Corolla, RAV4 or 4Runner maintenance schedule, as well as any other model in the lineup, please consult your owner's manual or contact Reliable Toyota for further information.