By 2050, Toyota aims to achieve carbon neutrality through fully electrified vehicles throughout its lineup. Toyota even plans to build electric trucks with BEV and hybrid powertrains. The commitment to electrification will positively impact the environment. Toyota already stands as one of the leaders in the market for electrification. We can't forget how Toyota brought us the electric hybrid in 1997.
Introduction of the Toyota bZ4X Concept
Most battery electric vehicles that Toyota will introduce to the market will fall under an umbrella term called "Toyota bZ." The b stands for "Beyond" and the z stands for "Zero." When put together, it means, "Beyond zero." Ultimately, the brand wants to achieve beyond zero carbon emissions. An estimated 40 percent of all the alternative powertrains sold within the United States already come from Toyota. That should show you the brand's current level of influence on the market.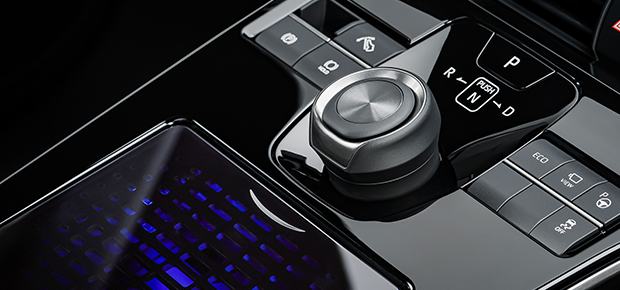 Creating a Robust Electrified Portfolio
Toyota set goals to expand its portfolio to 70 electrified models by 2025. This robust portfolio of electric vehicles will set it up as a dominant player in the market. Toyota has said that the customer ultimately remains their CEO and will continue to dictate how much they expand into each market.
Many Toyota products and technologies set up in the market now have the objective of meeting diverse needs from a variety of customers. Customers from around the world are having their needs met.
Legendary Status of Toyota
You have three things that Toyota has excelled at over the years, and it includes durability, reliability, and quality. All three factors combined lead to higher quality vehicles being produced and sold. Should you select the Toyota bZ4X SUV Concept, it includes a long wheelbase and short overhangs. What you receive with this vehicle includes a spacious design and an attractive appearance that you can spot a mile away. Toyota designs all its vehicles with purpose, and every detail requires careful attention and consideration. One of the things that the Toyota bZ4X SUV Concept focused on was making it more visible to drivers so that they also experienced greater safety on the road.
People can expect the Toyota bZ4X SUV Concept to be sold worldwide by the mid part of 2022. China and Japan will help with the production of this vehicle. If you want to learn more about the Toyota bZ4X SUV Concept, visit our dealership for further information. Our sales representatives can help you to find a car that meets your demands.