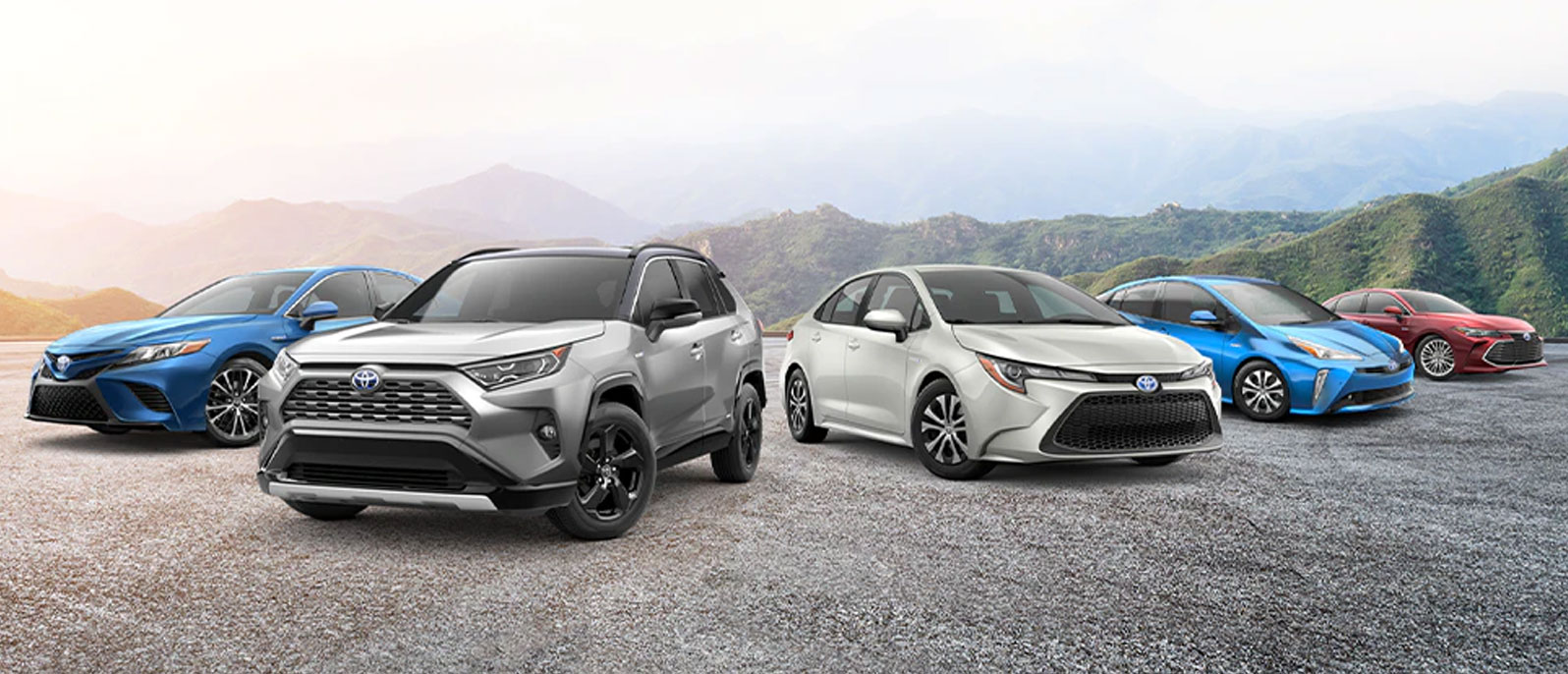 While some vehicles and automakers stand out for speed, performance, and luxury, Toyota makes a name for itself by making cars designed to last. If you are searching for a vehicle that will hold up well over time and won't cost as much down the road for service and repairs, Toyota is a great option. While Toyota may have earned a reputation for reliability over time, it made a conscious decision to create a niche for itself in the category of durability.
Toyota Doesn't Release New Products Overnight
Some automakers add new features and components to their cars so rapidly that the change can be hard to keep up with. However, that's not the case with Toyota, which takes the time to carefully study parts and technology before adding them to its cars. Even though Toyota may not always be the first to roll out new amenities for its vehicles, it puts products in its cars and onto the market that are designed to last for a long time. Equally important is the fact that Toyota intentionally takes its time to research and develop its vehicles' products to make sure they are safe before adding them to its cars.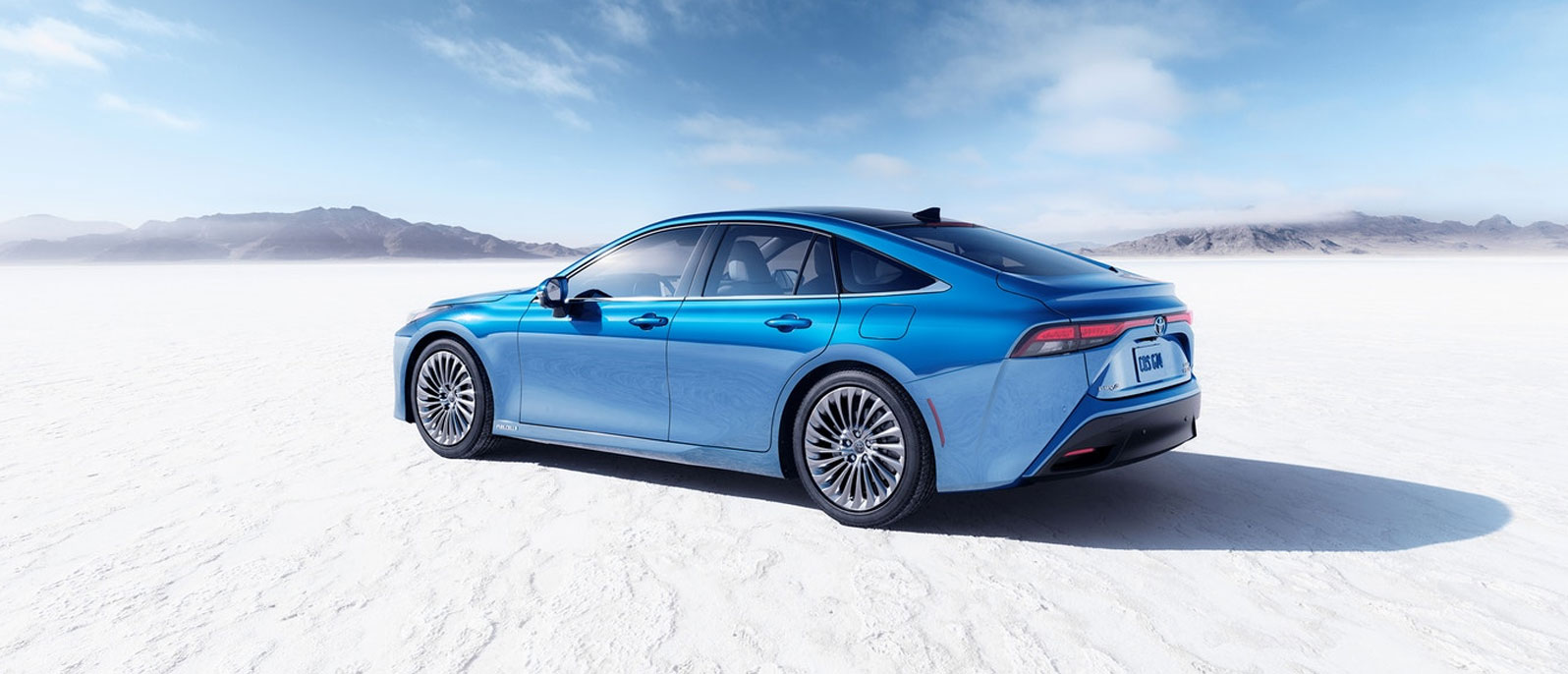 Toyota Focuses on Function
When you consider the vehicles on the road that you can buy, you'll realize that they all have different personalities. Some are made to impress with eye-catching luxury or performance. Toyota's vehicles, on the other hand, are more subtle. Rather than being made to impress at first glance, Toyota's cars are made to stand the test of time. They are comprised of parts that are more functional and reliable than they are showy. While you'll undoubtedly get an attractive car at the end of the day, elegance and luxury is not a hallmark of the Toyota brand. Instead, it focuses on cars that offer a solid all-around package of convenience, reliability, and economy.
Total Cost of Ownership
When you compare the total cost of ownership (TCO) of a Toyota with other vehicles, you'll find that Toyota's cars rank in the top tiers in overall lifetime value. Many people look at the initial sticker price of their vehicle to determine its cost. However, a vehicle's price also continues with ownership based on what you spend for service and repairs. When you add up the TCO for car brands, Toyota offers one of the most favorable rates.
Contact our Toyota dealership today for more details on the brand or to find your next car.