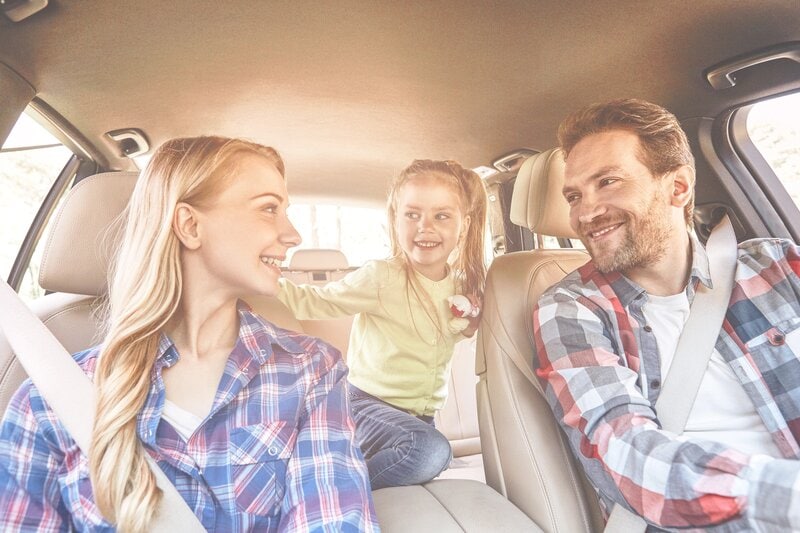 From trudging to work to slogging through snow, your car does a lot for you. In return, the best you can do for your car is give it proper care and TLC. Today, cars are designed to last even longer than before. They last approximately 11 years longer than the average vehicle just 10 years ago. Cars today are also built with higher-quality materials and components that contribute to their extended longevity. While cars last longer today, they still don't last forever. Many car owners are surprised to know that the actions they take (or don't take) can be a major factor in how long their cars last. Here are some simple but effective steps you can take to keep your car on the road as long as possible.
Schedule Regular Oil Changes
The oil can easily be considered the "lifeblood" of your car's engine. However, cars need the right type of oil and clean oil to run at their best. The majority of Toyota models on the road today operate with synthetic oil, which means they can go for longer stretches in between oil changes. Today, a car can last approximately 5,000 miles between oil changes. Cars that use standard oil, which is a non-synthetic variety, may need more frequent oil changes to keep the motor running smoothly and efficiently. Different types of oil are also available to meet your vehicle's needs, including high-performance oil and oil designed to maximize performance and longevity in older cars once they reach a certain mileage.
Take Your Car in for Service
Servicing your car as scheduled will also go a long way in making it more dependable and reliable. Most vehicles follow an approximate repair schedule called "30-60-90," which means that they get comprehensive service starting at 30,000 miles and progressing up to 90,000 miles. The brake pads, hoses, cables, tires, timing belt, and spark plugs are just a few essential items that are checked during these important mileage-based inspections.
Use Quality Replacement Parts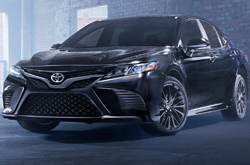 No one likes to face buying replacement parts for their vehicle. However, choosing your replacement parts wisely can pay off in the long run. There are two primary categories of parts available when you need to fix your car. They are called aftermarket and original equipment manufacturer (OEM). Aftermarket parts are primarily distributed by independent repair shops. While they might have a lower price, they do not have a warranty, and they don't necessarily fit your car.
If your car needs quality service, be sure to contact Reliable Toyota for fast and friendly service today.