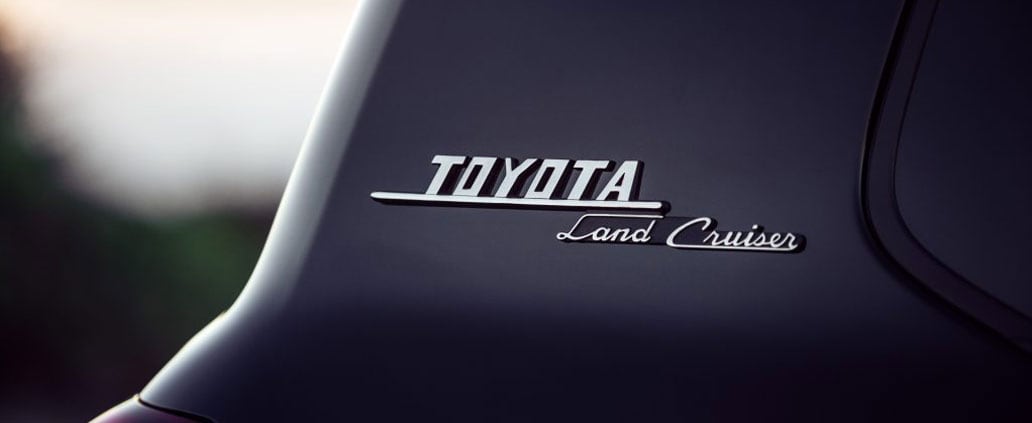 If you want a big outback vehicle, then the 200 Series Toyota Land Cruiser Heritage Edition is your ideal type. Even if you don't travel that much, it is a perfect vehicle you can use while in the city. The 200 Series Toyota Land Cruiser has four different versions, comprising a seven-sitting arrangement with the same engine and horsepower. Let's check some of its features.
200 Series Toyota Land Cruiser Engine
All models of the 200 series Toyota Land Cruiser use the same engine type, the 5.6-liter V8 turbo. It uses 9 liters per 100 kilometers covered, both in smooth and off-road terrains. The Land Cruiser Edition engine come with an eight-speed automatic gearbox, outputting a horsepower of 381.
200 Series Toyota Land Cruiser Heritage Edition
All models come with one type of body, the SUV-type Wagon. Three models have a horizontally split tailgate and comprise three rows of seats, ideal for individuals with families while the GX model is a bit different and has a design for fleet use. It has a vertically split, two-row seats, and a barn-door tailgate.
All its four models come with an all-time four-wheel drive comprising of a dual-range type of gearing. Other models that carry the land cruiser badge include the Land Cruiser 70 series and the Land Cruiser Prado. The former is suited for heavy duties because of its single and optional double cab with carrier van.
200 Series Toyota Land Cruiser Features
The 200 Series Toyota Land Cruiser Heritage Edition has a lot of modern features. These include cruise control, an adjusted steering wheel that can be tilted, power windows, and Bluetooth connectivity. All models have a crawl control, which helps while on off-road by maintaining a set speed through accelerator and brake control while the driver focuses on the steering. The units get fitted with Electronic Traction Control, which gets activated on severe road conditions. Other features include Trailer Sway Control that keeps the vehicle stable while towing.
There are eight airbags, including the drivers, front and side, front passenger - front and side, and the curtain airbags, which protect passengers' heads on the first, second, and the third rows. All these models come with an unlimited kilometer warranty, which covers five years' duration.
Safety and Security Features
All models of the 200 Series Toyota Land Cruiser Heritage Edition have the pre-collision system comprising an emergency braking system. They also come with lane alerts to help drivers whenever they get off-lane and a Dynamic Radar Cruise Control.
You can visit our showroom or contact our offices for more details about these features, test-driving, booking, and purchasing this Toyota model.