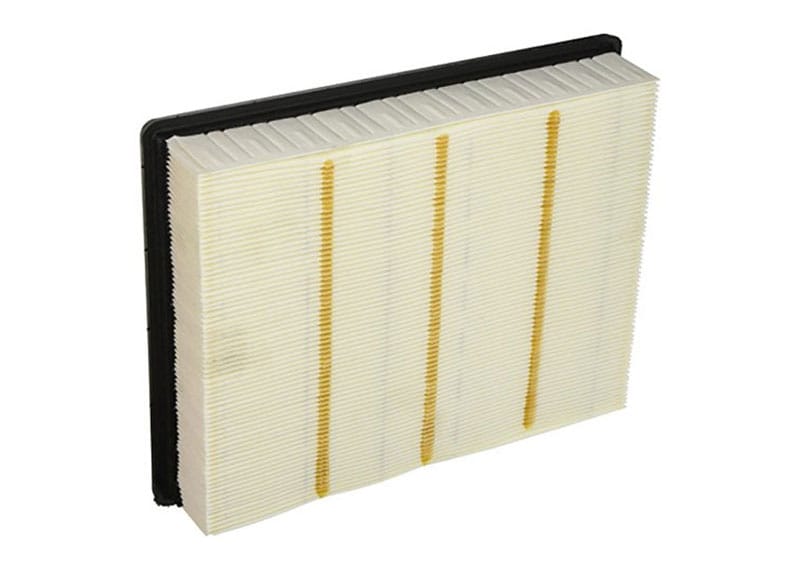 Benefits of Replacing My Engine Air Filter
All cars with an engine have a small but essential part called the engine air filter. The engine air filter traps dust and debris before it reaches the engine and mechanical system. The air filter's condition can even impact the overall health of the engine and its lifespan. Replacing the air filter as needed is imperative for the optimal performance and longevity of your vehicle. The air filter allows pure air into the engine, which in turn enables it to function properly. It also blocks harmful contaminants from the engine that can otherwise cause severe and irreversible damage. Ultimately, it is more cost-efficient to change the engine air filter than paying for a new engine. The engine air filter also plays a crucial role in fuel economy, and it can boost the average gas mileage when replaced.
How Often Should I Replace My Engine Air Filter?
Many factors influence when your car needs to have the engine air filter changed. If your vehicle is in good condition, you can typically follow the replacement schedule found in the owner's manual. The owner's manual has a mileage-based schedule that tells you when the air filter should be changed for your specific make and model. This number can fluctuate among vehicle types, ranging from 10,000 to 50,000 miles and anywhere in between. However, a physical inspection can best give you clues to the air filter's health and if a replacement is necessary. If the filter looks dark or dirty, it should be changed.
Certified Automotive Technicians
Getting quality care is important for the longevity and optimal performance of your vehicle, no matter how long you own it. Our Toyota dealership values customer satisfaction, which is why we offer only the highest-quality service when your car needs attention. Our dedicated team of certified technicians has the professional experience and expertise required to fix your Toyota and put it back on the road as soon as possible. The expertise of our service technicians also includes all other vehicle makes and models, so you can confidently rely on our service center for all your automotive maintenance and repair needs.
Only Quality OEM Automotive Parts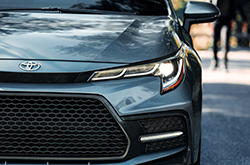 While you might be tempted to purchase inexpensive replacement parts from an independent seller, the results can be harmful. Getting high-quality parts for your car is essential if you want it to last. That's why at our Toyota service center, we only install and replace engine air filters, or any other component, with original equipment manufacturer (OEM) parts to restore performance to its proper condition and keep the mechanical system in top shape.
If your car needs an engine air filter change or requires any other maintenance or service repairs, don't hesitate to contact us at Reliable Toyota to schedule an appointment.