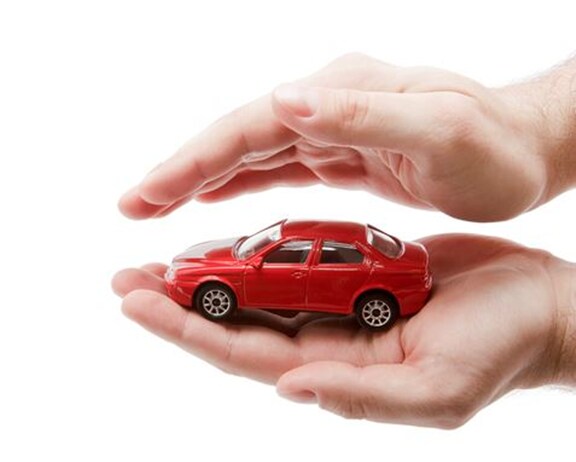 The sun can really damage your Toyota. From battery failure to paint cracks and fading, the ultraviolet rays from the sun can wreak havoc on your car, truck or SUV. And as summer gets underway, you'll want to do everything possible to protect your investment. At Reliable Toyota, we understand this, which why we've compiled a list of the top things you can do to help keep your vehicle looking and running like new.
Park in Shady Areas
Wherever possible, look for areas that provide shade for your vehicle, especially during the hottest times of the day. If you can't find a shady tree or covered slip, try parking on a street that provides shade from a building.
Check Your Car Battery
Hot temperatures can evaporate your battery fluid. We recommend having your battery checked often during the summer months to make sure everything is up to par. Stop by our onsite service center, and one of our highly-trained technicians will inspect it for you.
Get Your Windows Tinted
Tinting your car's windows can reduce the heat inside your vehicle by as much as 90 percent. This will help protect your dashboard, seats and overall cabin from cracking, warping and fading.