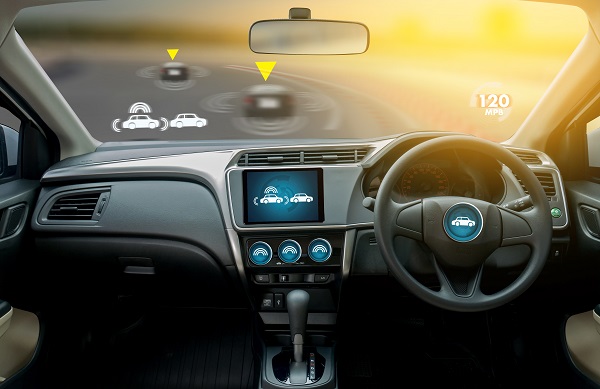 Following the conclusion of Toyota's auto safety research initiative, which took five years to complete, the automaker has just commenced a new project through its Collaborative Safety Research Center (CSRC). The next phase of the company's research project, aptly called CSRC Next, will primarily study autonomous driving technology as well as connectivity.
There will be four areas that will be pursued:
How to incorporate active and passive safety systems, as well as how to potentially "personalize" crash protection with pre-crash sensors.
Creating "vehicle user experience" cars that build greater bond between the vehicle and driver.
Developing ways to detect the driver's condition, health and physiology.
Develop tools for studying "naturalistic driving data"
The director of CSRC, Chuck Gulash, states, "The launch of CSRC Next reflects Toyota's understanding of the importance of human interaction with emerging and advanced vehicle technologies. These highly advanced systems are radically reshaping the transportation landscape, building a relationship between drivers, occupants and vehicles as teammates working together safely and conveniently. We are excited to continue our safety mission by helping to support a safe evolution to a broader mobility future."
CSRC will continue to include research portfolios that include eight projects in partnership with six schools. One of the schools is Massachusetts Institute of Technology (MIT). At the school's AgeLab, work will be done to develop new autonomous driving systems that can perceive elements in the surrounding environment, along with assessing social interactions in traffic. Another school that CSRC will do research with is Virginia Tech, where they plan to evaluate problems that may occur following the deployment of Integrated Safety Systems.
Since 2011, the CSRC has completed 44 research projects with 23 universities. During this time, the research center has published over 200 papers.
The research that the CSRC has conducted has aided in the improvement of Toyota vehicles AND other vehicles industry wide. Keeping you safe is Toyota's mission and the progressive research done at the CSRC continues to help enhance security for drivers around the nation.